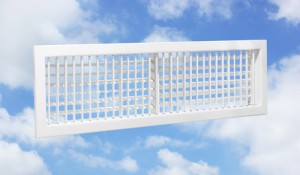 One of the difficulties encountered by many service companies is that proficiency in several related services is required to be successful. For example, many heating and cooling companies offer duct cleaning as a supplemental service, but of course their primary business is installing and servicing heating and cooling equipment. For these companies, duct cleaning is not always given the attention it deserves. Often it is done by less experienced employees, and is almost always done with inferior equipment.
At RPM pride ourselves on our reputation, our highly trained technicians, commitment to the job, and our state of the art equipment.  We stay current with the benefits of Indoor Air Quality, and we attend various seminars and conventions regarding air duct cleaning to stay up to date with new developments within the industry. 
Take advantage of all the information on this website, it has been gathered from our own experience and from various sources across the web to help you, the customer, learn more about duct cleaning and air quality.
We provide quality duct cleaning to both residential and commercial customers.
..
To find out more about our Residential Duct Cleaning CLICK HERE.
To find out more about our Commercial Duct Cleaning CLICK HERE.